Empower yourself with Achieving Financial Independence!
This transformative e-book provides expert insights and practical advice on saving, budgeting, and investing for a prosperous tomorrow
Empowering Financial Freedom
Our Mission
At SuperSaversUnited, we empower individuals facing financial difficulties to achieve lasting financial freedom.

Through comprehensive solutions and personalized guidance, we help you overcome challenges, save money, manage debt, and build a solid financial foundation.

Join us today and embark on your journey to a brighter financial future!


Discover More
CAPABILITIES
How we can help you?
Start Saving Today! Take charge of your financial future with our e-book. It's time to transform your situation and find the resources you need to achieve financial stability.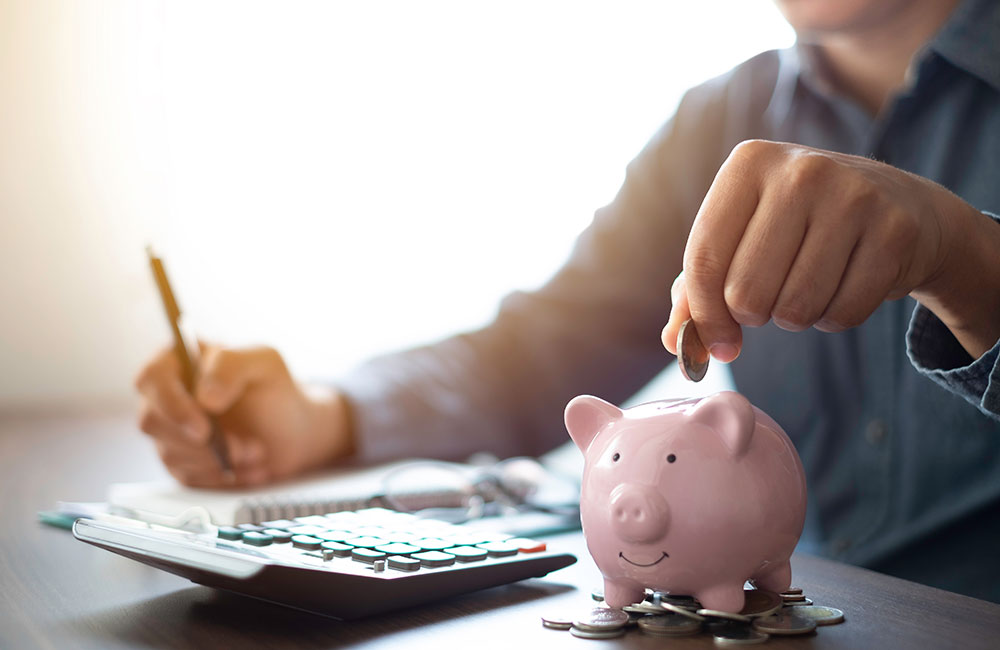 Saving Money Tips
Discover the secrets to smart shopping and gain financial freedom by maximizing coupons and discounts with our expert guidance.
Debt Demolisher
Uncover proven strategies to manage and reduce debt, freeing yourself from its burdens and accelerating your journey towards financial independence.
Emergency Fund Essentials
Discover how to build a robust emergency fund, providing a safety net and peace of mind during unexpected financial challenges.
At SuperSaversUnited, I'm dedicated to empowering individuals to overcome financial challenges. As a contributor to our e-book, I offer practical advice, debt solutions, and a roadmap to a brighter financial future. Join us and take control of your finances today!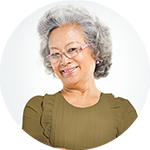 - Teresa Dorsey
I find immense fulfillment in helping individuals regain control of their finances. Our e-book equips people with the knowledge and tools to break free from financial burdens and create a life of financial security. Witnessing the transformations and success stories is a constant reminder of why I love what I do. Let me help you, today!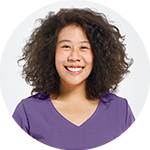 - Kathy Crosby
All From the Blog
News & Articles